Our depth of range is unrivaled in France, with more than 400 references in stock, brand new products, ISO certified and sold with a 2 year warranty.
We cover 99% of the European market.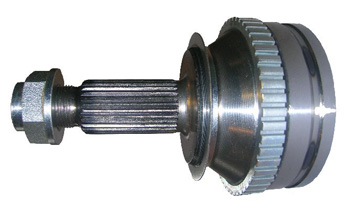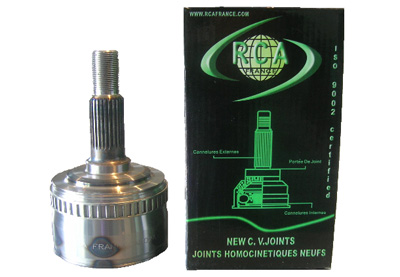 Our CV joints are all ISO certified and are equipped with a precise marking allows us to keep track of all our deliveries.
A stock is therefore at your disposal on Aulnay and Ronchin to provide for almost immediate shipping.
Our range is constantly evolving and is growing every quarter.